One of the highlights of every trip I take is experiencing the culture of that city. I have been to this well-known city several times before, but each time I visit there is something new I learn -- making me fall even more in love with it!
Above is the ever so scrumptious wheat grass shot that is perfect for detoxing. Fresh greens pressed by hand in a metal grinder that compresses the greens to get all of those nutrients out. Wheatgrass juice is an effective healer because it contains all minerals known to man, and vitamins A, B-complex, C, E, I and K + it is extremely rich in protein. Perfect for my long weekend of photo shoots or for when I fly.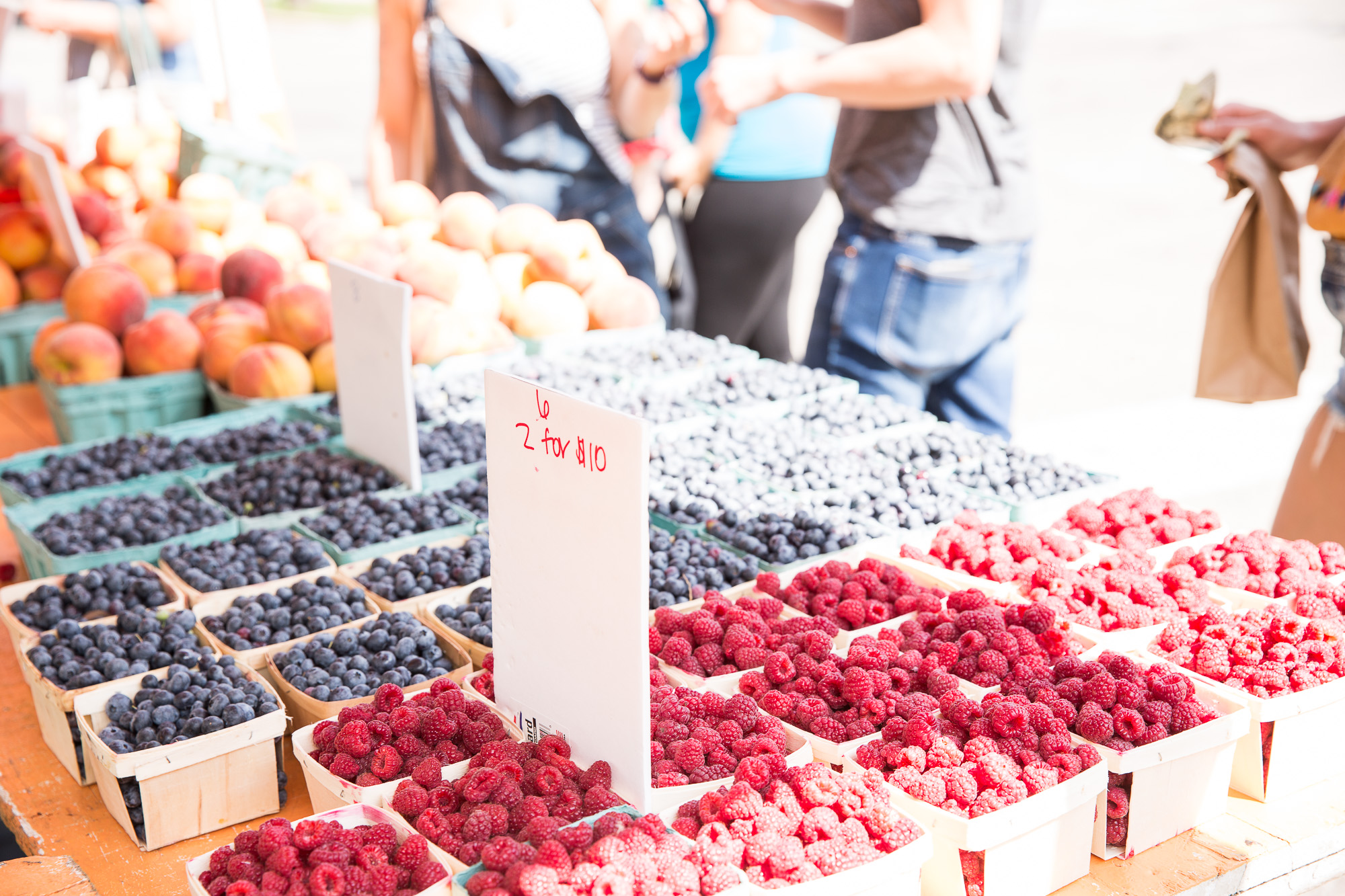 Some of the best things in life are the most colorful!
Here's a little piece of encouragement + happiness to add to your day... I hope you've enjoyed this weeks blog post! Stay connected with me on Instagram + Twitter + Facebook to hear about exciting discounts for Lifestyle/Wedding/Portrait sessions & new blogs!
.
.
.
P.S. an exclusive sneak peek of Samantha + Patrick's Wedding at the beautiful Drake Wood Farms will be featured on October 17th...! Can't wait to share all the beautiful details with y'all.
Leave me comments + feedback for what you would like to see next time in Nashville!